Warehouse Equipment and Conveyor System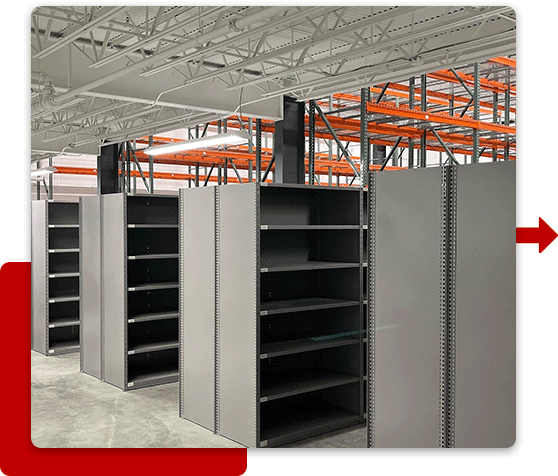 MWS, Inc's has trained In-House installation experts that have worked nationwide installing for nearly 40 years!
We specializes in installations of all pallet rack systems, cranes & hoists, mezzanines, shelving systems, pick modules, conveyor, pallet rack repair, modular cabinets, automated storage & retrieval and specialized storage & handling racks
We have the most versatile Pallet Rack Repair System available today for both Roll-formed and Structural Pallet Rack. Whether its' Dry or Cold Storage (Including Freezer) we can help. Our Front Leg protectors and End of Aisle Protection extend the life of your racking system and install quickly.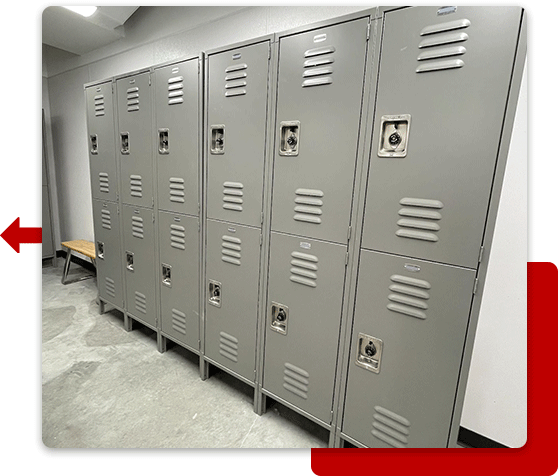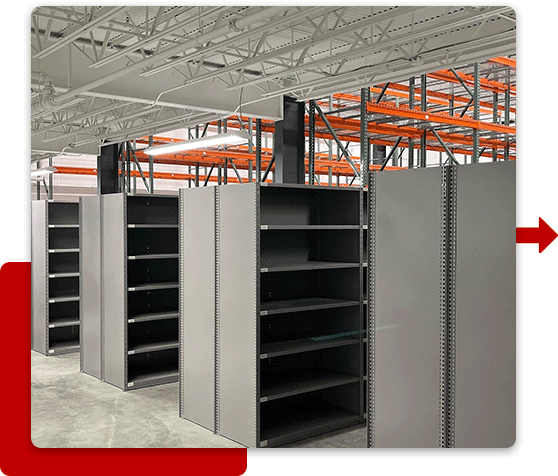 Warehouse Reconfiguration of
Equipment and Relocation
Have you outgrown your current warehouse space, or the equipment ? Are you looking to expand or move?
If you answered yes, MWS will help with a smooth transition. We know it can be a difficult process, so our experienced crews can safely dismantle, relocate and reinstall your equipment. Let MWS take the worry and hassle out of your reconfiguration/relocation.
Contact MWS today to request a warehouse layout & storage solutions planning consultation
Our Fabrication Shop is the heart of our Mechanical & Installation Team. With the ability to Design, Engineer & Build – In house, we can Cut costs, reduce lead times and fully support our Road Installation crews when unexpected site Equipment changes are needed! We offer Sheet Metal Bending, Punching /Shearing for Flat stock, Structural Steel Projects and Welding.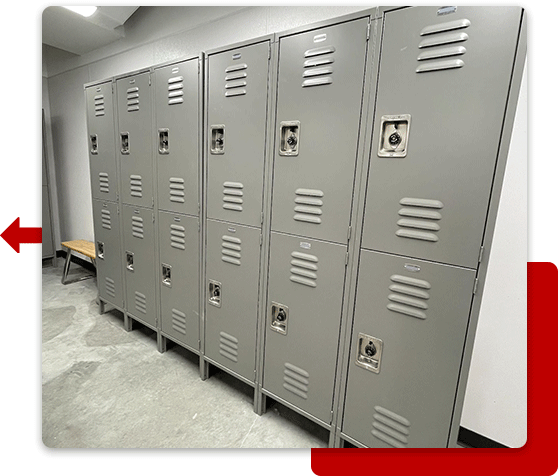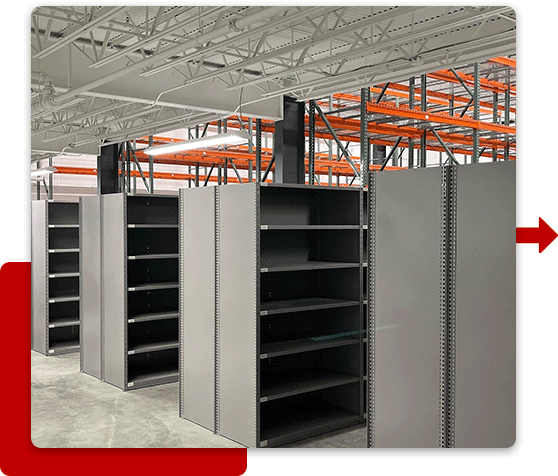 MWS can provide onsite maintenance and service work for all your Material Handling Equipment. Whether you need a Service call or a preplanned service contract we can assist.
As your company grows, so do the demands for streamlining your warehouse processes and systems. For over 40 years our MWS experts have analyzed and designed turned key solutions for Manufacturing, Distribution, Dry Goods Warehousing, Food Distribution including Cold Storage & Freezers, Maintenance Shops, Schools & College Facilities, Automotive, Health and Beauty, Aerospace & Military.
Developing the optimal warehouse layout design, requires a profound understanding of warehouse processes, space efficiency, equipment & technology, your short & long-term goals and your storage and/or handling challenges. MWS will carefully analyze each project and tailor a design solution to help your facility run efficiently and effectively.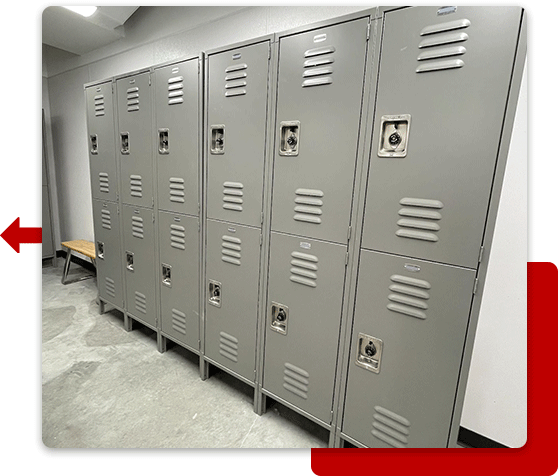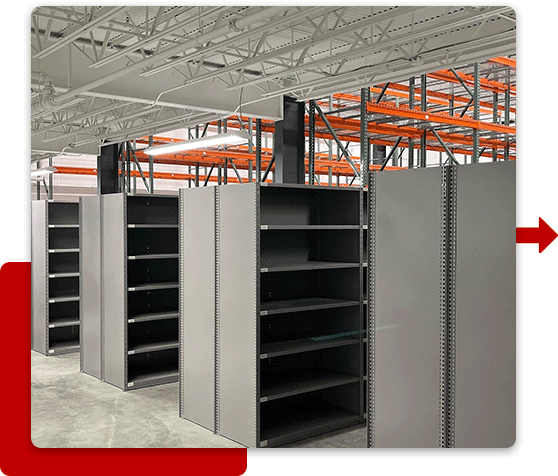 BENEFITS OF WAREHOUSE LAYOUT
& DESIGN REVIEW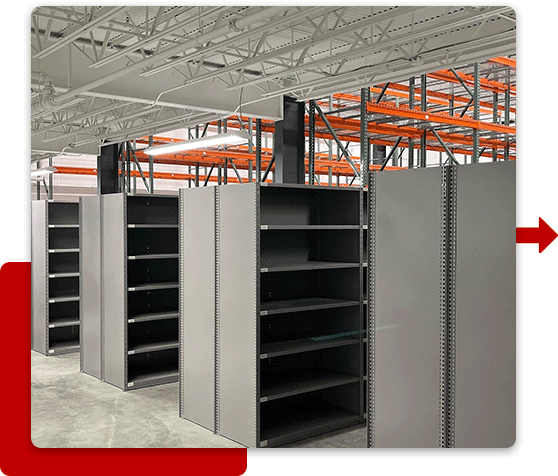 Custom Lifting & Handling

Solutions for Production Floors
Consultation & Layout Design for New Construction, Redesign of Existing Warehouse Space, Improving Storage Density & Throughput!
Integration of

Conveyor & Automation
Get your products moving with Conveyor & Reduce Handling with Automation. Convey, In-Motion Weigh, Print & Apply, I-Pack Case Sealing and Shipping Sorters will Greatly Enhance Your Distribution Throughput.